The Difference is
Doing It
There is only one difference between the people who Do It and who Don't...Doing It!

Keep Doing It!
The Difference is Doing It started as an idea long before the we ever dyed our first disc.  It spans much wider than disc golf, and kayaking, and camping, and all the other adventures we find ourselves in.  It's a moniker that lifts us up off the couch and straight past all of the stupid fears and excuses that keep us from really living life.  It's amazing where things can wonder to when you're not afraid to fall on your face a few times along the way!  For us at TDIDI it eventually centered itself on the Zen experience found over the turntable spinning custom plastic out into the bags of fellow huckers!
We now use disc golf and our artistic fellowship to spread the word that sitting around wasting time glued to the TV or cell phone can not keep happening!  Every day is another opportunity at getting out there and Doing It not to wasted, and then to share it with someone.  Give someone something that will make them smile.  Share something you're proud of.  MAKE something you're proud of.  Inspire more people to see that Doing will simply make you happier than Not Doing and in turn, you may feel inspired even further.  Now, let's Do It!
In short, what Doing It has all grown into for us is erecting a makeshift Disc Dyeing Studio out on my camper (The Box), that cranks out custom disc dyes for the TDIDI Army, while showing how to Do It yourself. Below, fed in from our Instagram page, are the most recent creations to come spinning off the TDIDI Turntable out of The Box. Want to see more? Want one for yourself? Click either of the buttons below to get started on your trip down the wormhole with us.
Create Your Own Custom Disc
You know you want to!  I'll bet you can even already see it in your head.  We've tried to make the process of bringing your vision to a reality easy by breaking it down into 3 simple steps: Pick a Disc, Pick a Design, and Pick a Style.  Click on the button below to be taken to our "Create Your Custom Form" and get started now!
Three options for picking a disc to dye:
Choose one from our inventory of news discs across most all brands.
Grab one off our friends over at OTBdiscs.com and have it sent our way with Free Shipping.
Send us one of your favorite discs from your bag.
This is the fun part, let your imagination run wild!  We've put pretty much one of everything onto a piece of plastic at this point.  Maybe you want a funky geometric spiral, or maybe it's Deadpool riding a unicorn farting rainbows, or maybe it's your Tom Selleck looking Face!  Whatever it is, if you can think it up chances are we can ink it up.  Just send us your design idea, we'll draft a couple stamp options for your review, then pick a winner and we start banging away on it.
Time Warps, Nebulai, Brain Veins, Lotion Swirls, Lotion Pours, Glue Swirls, Glue Pours, and more.
Fades, Pinstripes, Glue Masks, Layered Spins, Off-Center Spins, Back Spins, Full Disc Spins, oh my!
This is my single favorite cog in the TDIDI engine! It's just our little way of giving back to the sport we love so much, and doing our part to help it grow. Circle back every month for a new Disc Art Giveaway and your chance at a Free TDIDI Custom Disc Dye…and spread the word!
I've lost track of how many LOTR and Hobbit themed discs we've done to this point, how ever many it's still not enough. Smaug's eye has now officially made the list. Catch the full tutorial along with instructions on how to enter the giveaway for a chance to bag it! Check it all out below.
Keep Doing It!
Okay, this is the where the meat and potatoes of our site can be found.  We've done our best to compile a comprehensive collection of all the information and resources you'll need to start tumbling down the Disc Dyeing Wormhole yourself.  From materials & supplies, to sites & software, to all the video tutorials you could ever want to watch, we've got you covered.  Click on any of the icons below to be taken to the place to be!
That's usually where you'll find us. Catch up with the TDIDI Huck Crew and get the know the boys of The Difference is Doing It!
TDIDI ARMY
DISC Dye gallery
Check out some of the Disc Dyes spinning off of the turntables of the tremendously talented TDIDI Army!
I don't know why we didn't think of this earlier?!?  Our Dye-It-Yourself Kits have everything you need to take you first step down into the rabbit hole!
From Over the Turntable Blog
Browse Through the Archives
We are blessed here to have access to the prose and literary styling of one of the disc golf scenes' most connected yet infamous characters.  He goes by several pseudonyms, some only spoken in a whisper, but around these parts we know him as X to the Z!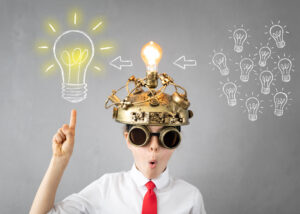 In our latest Over the Turntable Blog X->Z explores how to connect with inspiration and finding just the right idea for a dye.
Read More »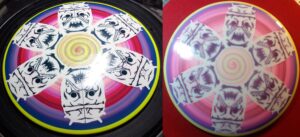 Alas, it is so much more then that golfer that is transformed by the changing of temps. No, believe you me, there is something even more alive thriving in your bag that will emerge "transformed" as time and the seasons droll by.
Read More »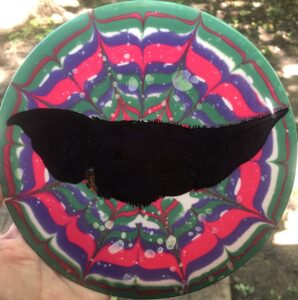 We're coloring what people used to call "frisbee's" over here, let's work on taking over the world after we made a few mistakes and create some kick ass art first, shall we?!
Read More »
Deep Thoughts by X to the Z
Our latest Blog by TDIDI's own X->Z addresses an aged old question of where and how to find inspiration.  If you're asking the right questions you'll always land on just the right idea!  Click the post below to join us in another discussion that only the true disc dyeing geeks give a damn about!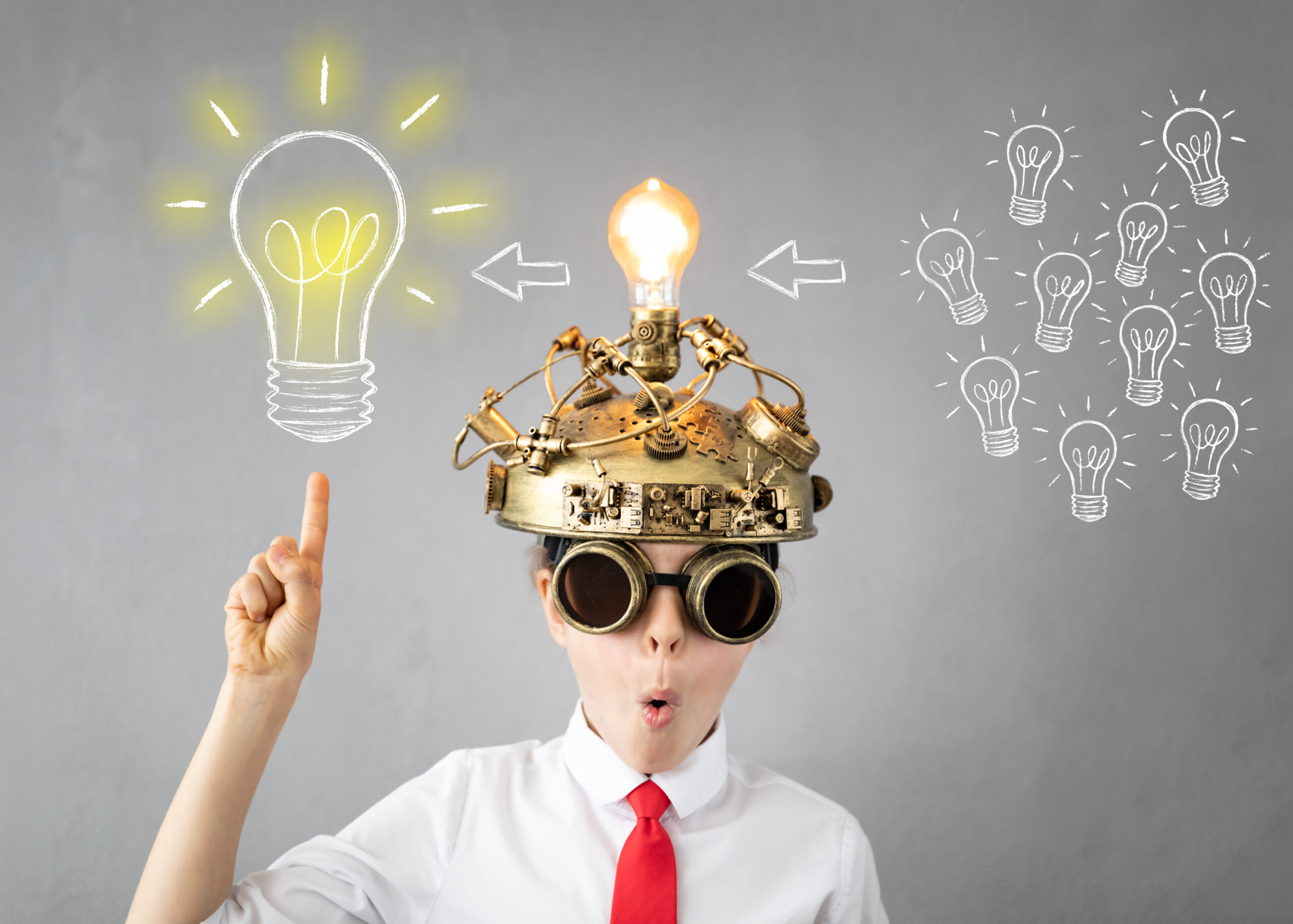 In our latest Over the Turntable Blog X->Z explores how to connect with inspiration and finding just the right idea for a dye.
Read More »
Check out some of the hot threads in our new line of TDIDI Apparel, Custom Dyed Discs, and Stickers to represent out on the course for the TDIDI Army! This just in, all TDIDI Apparel is now stitched with special "Get your next Ace" threading! Special thanks to our partners at Rust & Rose Custom Tees for all of their help managing our merchandise!