Thanks for checking in at the TDIDI Army Depot and Store!  We've got all the goodies and supplies you need to fly the flag and represent for the TDIDI Army where ever you huck or spin it.  From custom disc dyes and stamp design, to hat's and apparel, to stickers and disc golf towels we've got what you need.  Get started on creating your own TDIDI custom, or shop through the depot shelves in any of the departments listed below.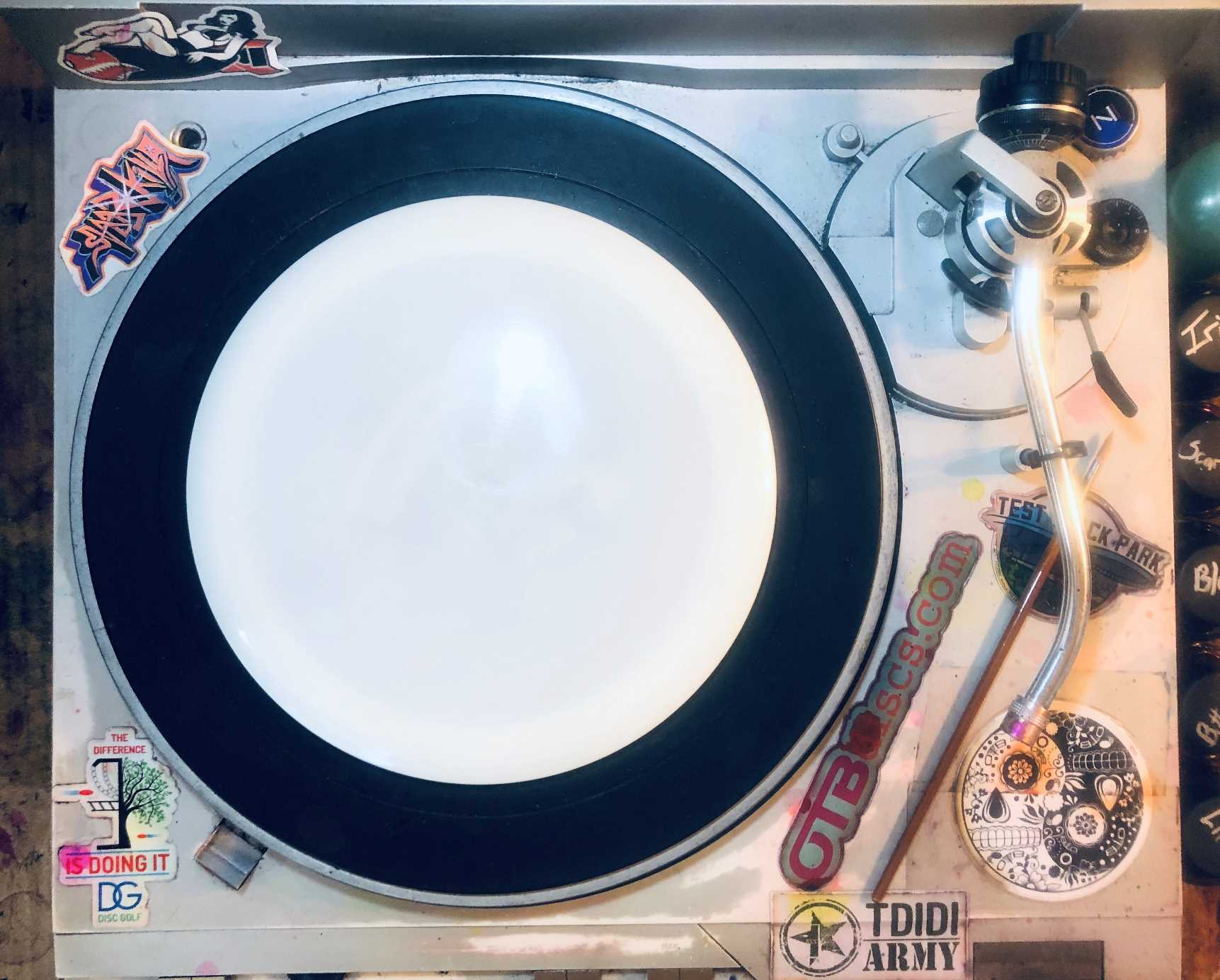 A beautiful blank canvass just waiting for the next brilliant idea and bright set of colors!  It's time to claim your TDIDI custom disc dye and cover it with the inspiration that has been bouncing around in your dome trying to get out.  Click the button below to get started on these 3 simple steps to making it happen.
I don't know how you missed it above, but if you're still looking for where to go to create your own custom disc this is the place!
Looking for a killer stamp design for your tournament or doubles group? We can help with that too!
Here at TDIDI Army HQ we have a surplus supply of dyed discs and minis that are just looking for a new home! 
We just finished a total overhaul and redesign on our line of TDIDI apparel. Check out our store for everything you need to stay covered out there on the course.
We got you covered… Stickers, towels, whatever you need to rep the TDIDI flag out on the course!
Stay tuned!  This idea is still in development as our focus groups sort though the best ways to package it.