Questions?
Hey Now! Before we get started on your custom disc, if you have any questions please take a moment to view the Custom Disc Dye FAQs. We also highly recommend looking over our plastic dyeabilty chart to see how well your plastic selection will dye.


Ideas?
Having a hard time deciding what you'd like etched onto your favorite disc? No problem! Take a minute to browse through our Disc Dye Gallery to help get the wheels turning. You're sure to find something you like among the 100's of discs we've already dyed.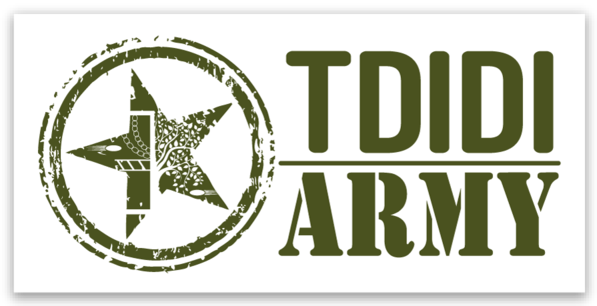 Time to get started creating your own custom disc.  Fill out each section in the form below to move on the to next.  Start by picking out your disc(s), then onto choosing your graphic, followed by background and spins choices and you're there.  Submit the form when you're finished and we'll get back to you with some stencil ideas and a quote in no time flat.  For orders of 4 disc or more scroll down to the Bulk & Special Order Form at the bottom of the page.
If you're interested in a Bulk Order of 4 or more discs we're happy to offer a bulk discount rate in return.  Special orders for disc golf groups, clubs, and events also qualify for the same special treatment.  Just complete the form to the right to get things started by letting us know the "what's" and "when's", and we'll get right back at you.  Please attached any pictures or images (up to 4) that you would like incorporated into the design.