Xander Zarezit | TDIDI Army General #1
I have to say, It's so good to finally have the website up an running, a fandoubulous collage of what started so, so many moons ago. Captain Bobby Digital and our main IT guru, TheDrunkinSailor have rewired the entire interweb and focused all the TDIDI info to date in one place. Who cares, right? You should, ya brat! Everything you need to release you inner disc designer will be available to you here. Lessons, equipment, knowledge that has been passed and shared throughout the world. Think I'm lying, I'm not, go check it out….you won't.
The main question I'm here to answer is, "Where to find the inspiration once you have the capabilities?"  That's what this blog is here to explore.
I'm here to crosscheck infinity. That ether you've heard about, that's my backyard.  What I'm trying to say is I work for Inspiratu, where all the great ideas in life come from. The most wonderful part about knowing him is I can help explain how you to can figure out how to pull a great idea out of thin air and start creating a masterpiece of your own. Have an idea but don't know how to polish it, now problem, whether it's the core idea or just a subtle detail that made the entire design, I'll go over whatever I feel like and somehow it will make sense.
By the way, who the hell am I…?!!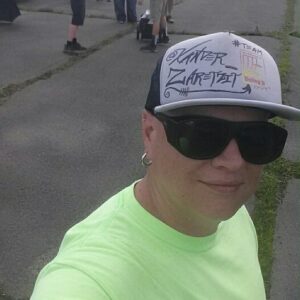 Around the Barracks, I'm known as X to the Z. A Disc Golf Bard moonlighting as a "gonzo" disc dyer, I've cast shadows throughout the TDIDI ARMY and further for some time now. Located high in the mountains, my ever expanding knowledge of disc dyeing and the art of honoring the great circle continues to lead me daily to fresh and brilliant artistic minds. Yet no matter what you read, or even less of what you hear, I truly am humbled to just be amidst such fantastic people as those I meet through TDIDI. Whether the core team of hustlers, the ever expanding TDIDI ARMY which you may quite possibly be a part of, or maybe you're into your own thing and just want to learn how to create on your own, we are just here to help. I couldn't broadcast all this nonsense without first being inspired myself, and one of my main huckable pals is the maestro, Captain Bobby. This blog is an extension of our daily discussions that have brought about so many smiles and helpful ideas.
So let's jib it up quick about what I'm getting into and show you just how TDIDI I get sometimes. Well, for starters, how about dyeing 90 discs in one day. Impossible you say?  Nah, I got this. But why is the more important question… Well what are you good at? I mean, I can whistle real loud and my friends say I'm "fun at a party" but one thing I know I'm good at is dyeing discs. More then that I'm absolutely addicted to seeing the "first glance". First glances are so honest. They are the shocking truth that your face can't help but to exhibit. When someone sees a creation that you spent time and effort specifically for them and only them, it's overwhelming. Most people, truth be told, cry, it is that powerful. Now of course I'm not trying to make 90 people sob in the middle of a disc golf course, but in this particular case, I'm using the skill I've developed to enhance a situation I genuinely have little control over. The only thing I can do is create. Channel myself and focus an emotion through me, on to the piece. And that's it.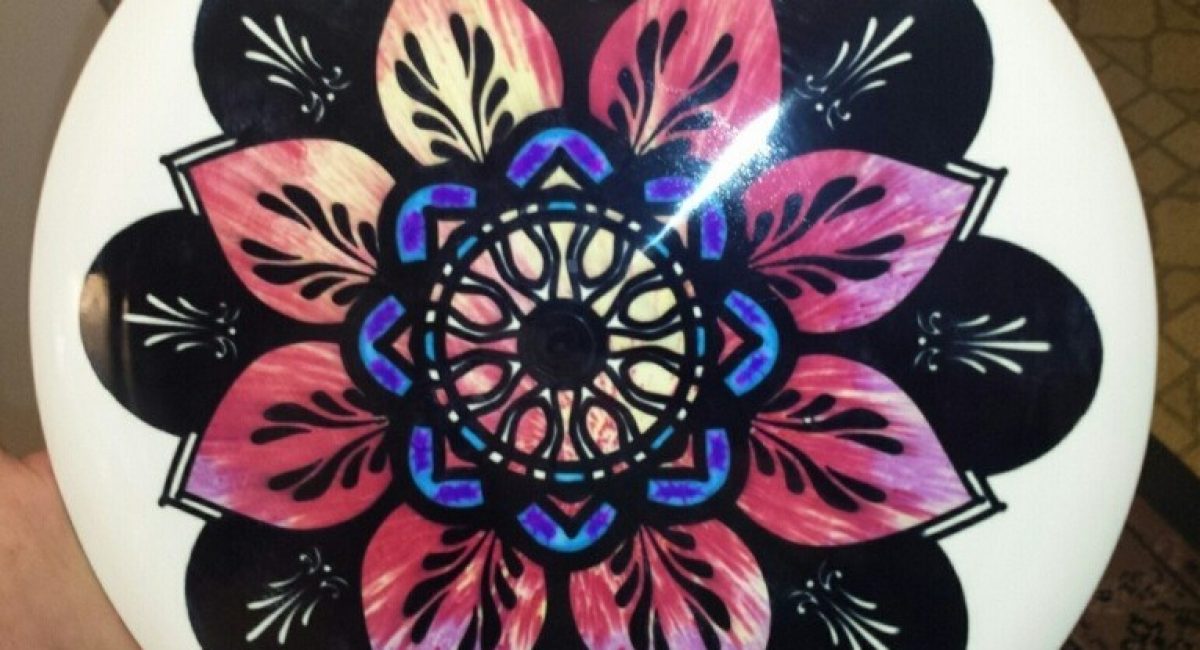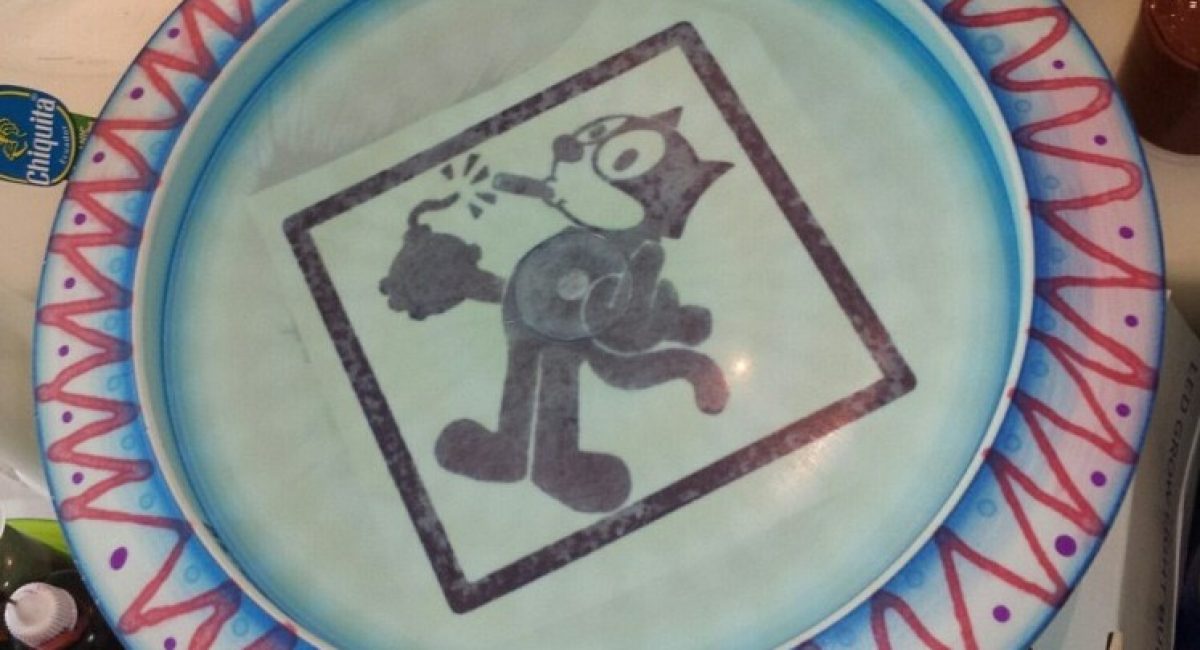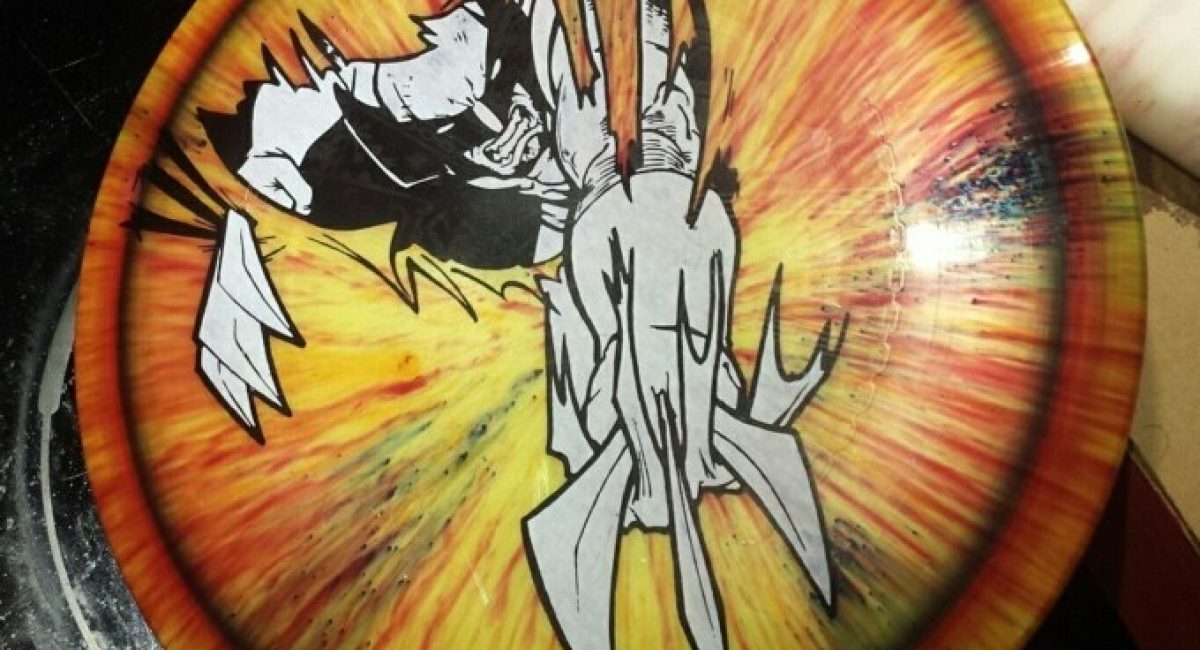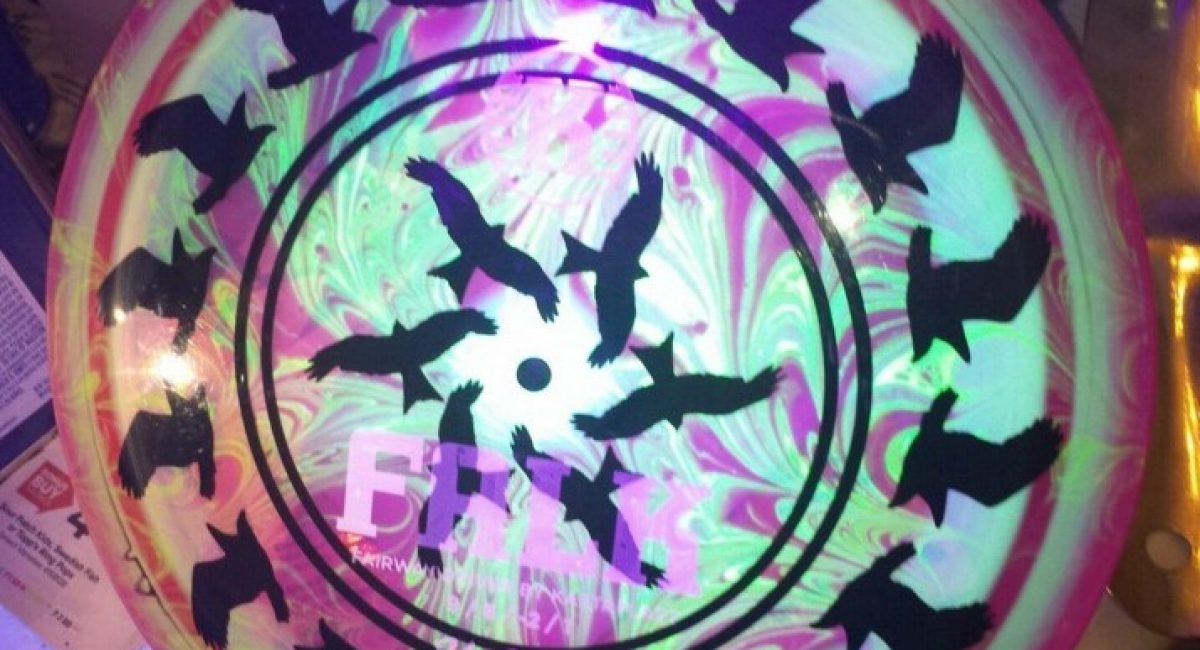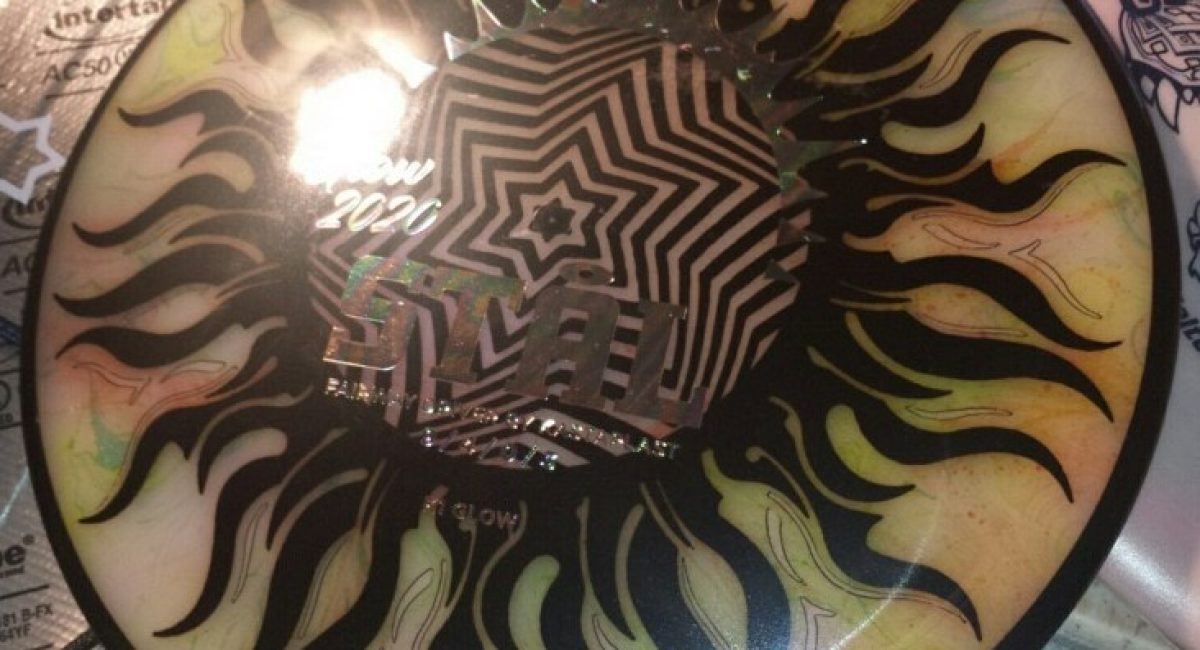 Latest hits from X to the Z
So many people would feel overwhelmed. "Too many discs", they'd say, "there's no way to make them unique, you would just be doing the same thing over and over 90 times". but I know more then 90 disc golfers and of everyone of them, not a single one looks alike, why the heck do you think creating a unique and powerful piece should be any different?  When you find the story behind the person, the bond that makes a custom a true "1 of 1", you realize how juvenile the notion "you'll just keep making the same thing" actually sounds.
Until then, find a story that you want to be a part of and write yourself into the script.
Sincerely,
Xander Zaretzit, aka the fandoubitable X to the Z